When in Florence, do like the Florentines do!
Visit Florence: attractions & things to do
This space is devoted entirely to our magnificent city — Florence. Of course, you are planning your vacation here precisely because it is one of the world's most beautiful cities. Florence is an open-air museum with a concentration of history and art unmatched in the world.
On our site, we try to show it to you through our eyes, telling you about its history, its must-go and must-see places, its attractions and what makes it unique great, including those little things that keep it vibrant and ever-changing.
Our staff is at the ready to help you plan your best trip to fit the time you have here and your interests.
We also want to introduce you to the very best of Italian-made craftsmanship from artisans without the megaphones of the major brands. These are true professionals with years of experience in crafting one-of-a-kind pieces with love and genuine devotion.
FLORENCE HIGHLIGHTS
A memorable breakfast in Florence
These are the TOP 10 attractions you should not miss when in Florence.
SHOP LOCAL, ENJOY LOCAL
From high couture to local artisans, this is our selection for you.
FOOD, WINE AND COOKING LESSONS
Gastronomy and relaxation in one of the most spectacular rooftop terraces in Florence
Tuscany is famed for its excellent food with roots deep in its history, and for producing wines famed worldwide.
Tuscany may be the region of Italy in which its cuisine most intricately bound its culture and tradition. You can't say that you've had a full Tuscan experience if you didn't try at least a few of its specialties.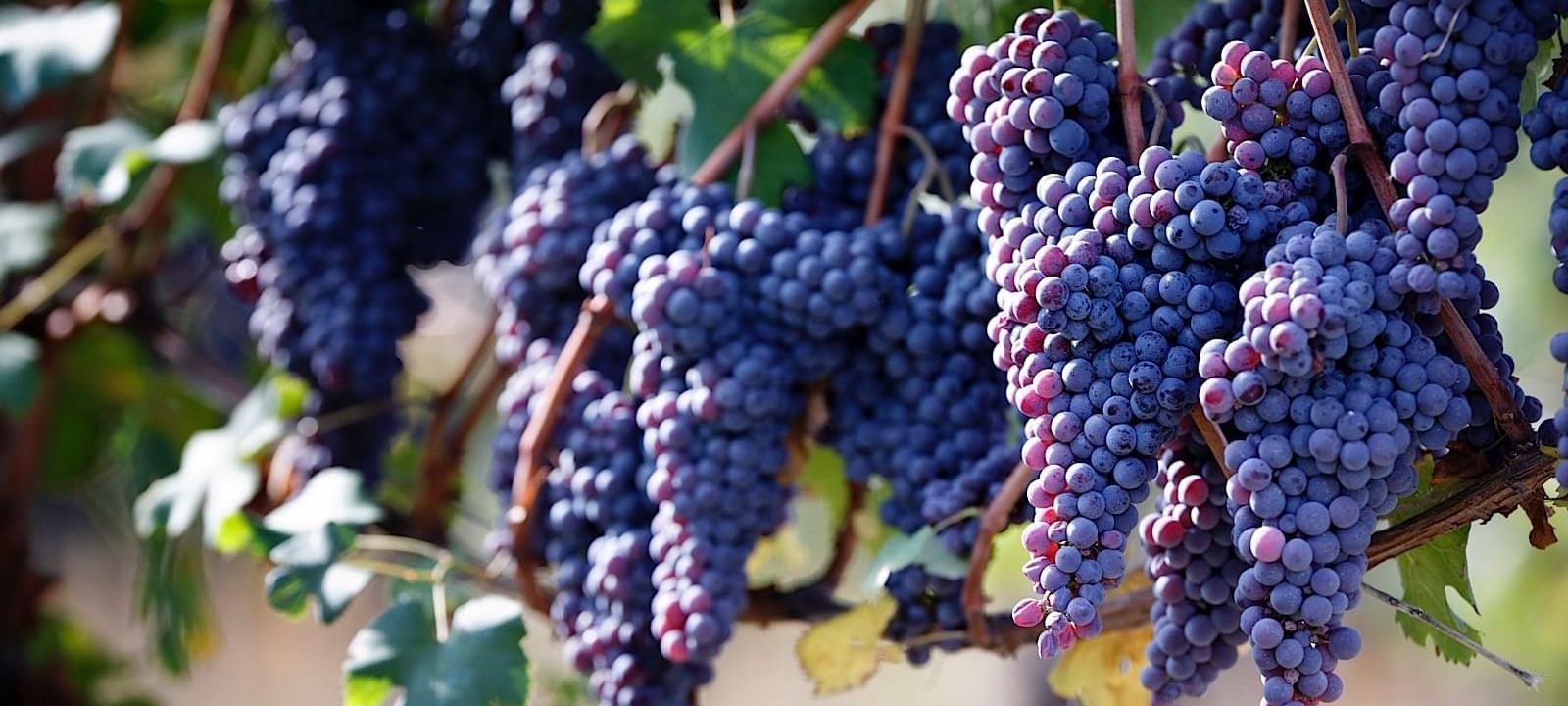 DAY TRIPS & UNCONVENTIONAL TOURS
Florence is an excellent base to discover Tuscany …. Here are some day trips you can plan.