Buongiorno - La Colazione
A memorable breakfast in Florence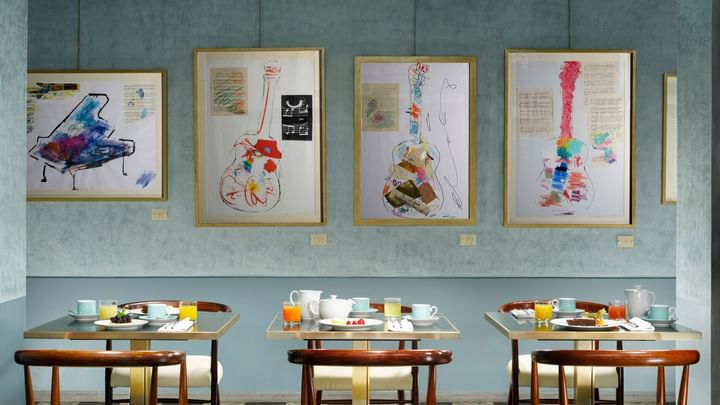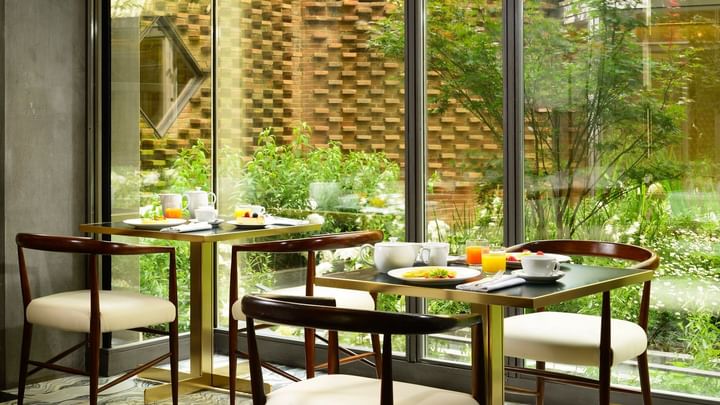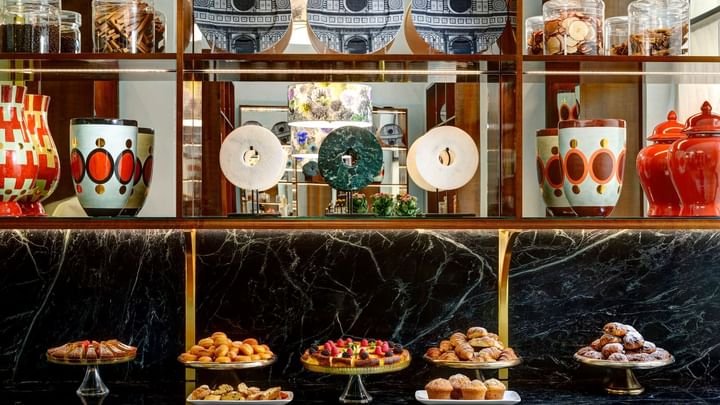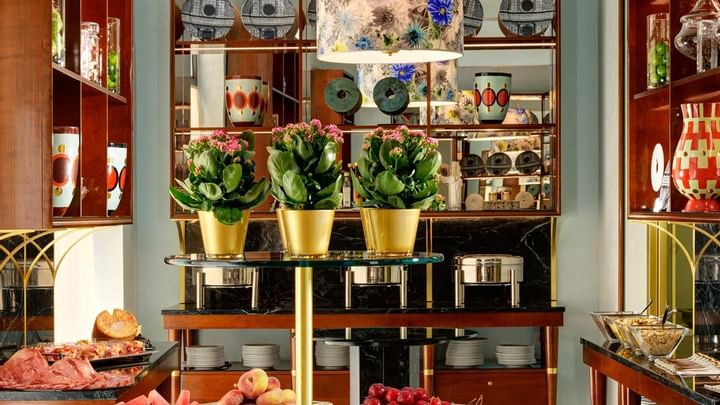 Your mornings will begin in the breakfast room "Il Chiostro". In this spacious room, flooded by light from large windows facing the hotel's internal garden, you will enjoy a delicious buffet breakfast.
The full, varied breakfast at the Grand Hotel Minerva satisfies everyone with fresh food and mouth-watering recipes, with special consideration for those counting calories or requiring gluten-free foods. There will be plentiful fresh fruit, and you will also find a "Tuscan corner," introducing you to Tuscan culinary tradition as soon as you wake up.
Daily from 7:00 am until 10:30 am — Sundays until 11:00 am — we serve americano, espresso, cappuccino, or tea with our warmest smile and a "Buongiorno"!