Concierge
A memorable breakfast in Florence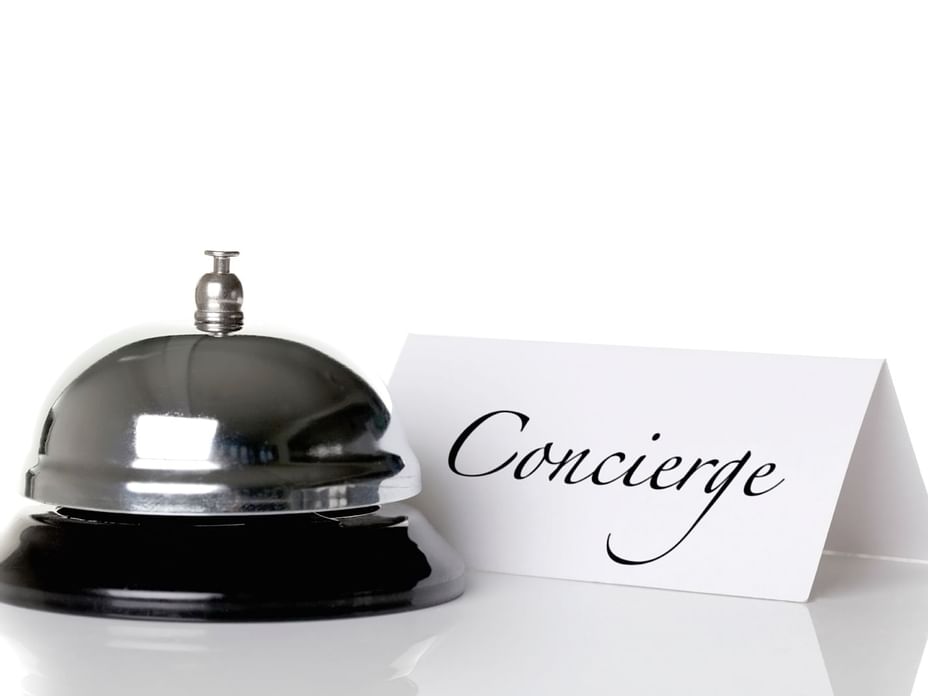 Caring for our guests begins before they arrive at Grand Hotel Minerva, with our concierge service, which our guests can use by sending an email to concierge@grandhotelminerva.com to organize and plan a relaxing stay in Florence.
For example, we can help with:
Safe and reliable private transportation to and from the hotel, between Santa Maria Novella Station or your chosen airport (Florence, Pisa, Rome, Bologna, etc.)
Private guided tours with or without a chauffeur to Florence, Siena and San Gimignano, or wherever our guests' fancy takes them.
Group visits to Florence, Siena and San Gimignano
Private or group transportation to fashion outlets located close to the city, such as The Mall and the Barberino Designer Outlet
Personal shoppers
Advance booking to Florence's major museums, such as the Uffizi or the Accademia to avoid hours inline
Suggestions and reservations for planning lunches or dinners in local, fine, and Michelin star-rated restaurants
Car hire with or without chauffeur
Answers to all our guests' questions such as:
What are some traditional Florentine dishes and where can I find them?
Where can I buy leather clothing and bags?
I would like to have an aperitif somewhere special. What do you suggest?
I love mozzarella. Where can I go and find the best kind?
Which are the best butchers where I can go and buy or try the famous "bistecca alla fiorentina" (Florentine steak) from Chianina cows?
Today is a beautiful day. I would like to spend it in a garden. Where can I go?
Where can I find Florence's popular nightspots?
I would like to rent a scooter and take a tour of Chianti and go rafting on the Arno. Can you help me?
I adore chocolate! Help me!
I love Italian cuisine and would like to take a course while I am in Florence. Where should I go?
This is a special trip to Florence for my family, and we would like to experience the glory of the Renaissance with a costume dinner in a Palace. Can we do that?
What to do in Florence
These are some of the many questions that we have received from our guests.
Our concierge service will give you the keys to the city!