Gym & Calidarium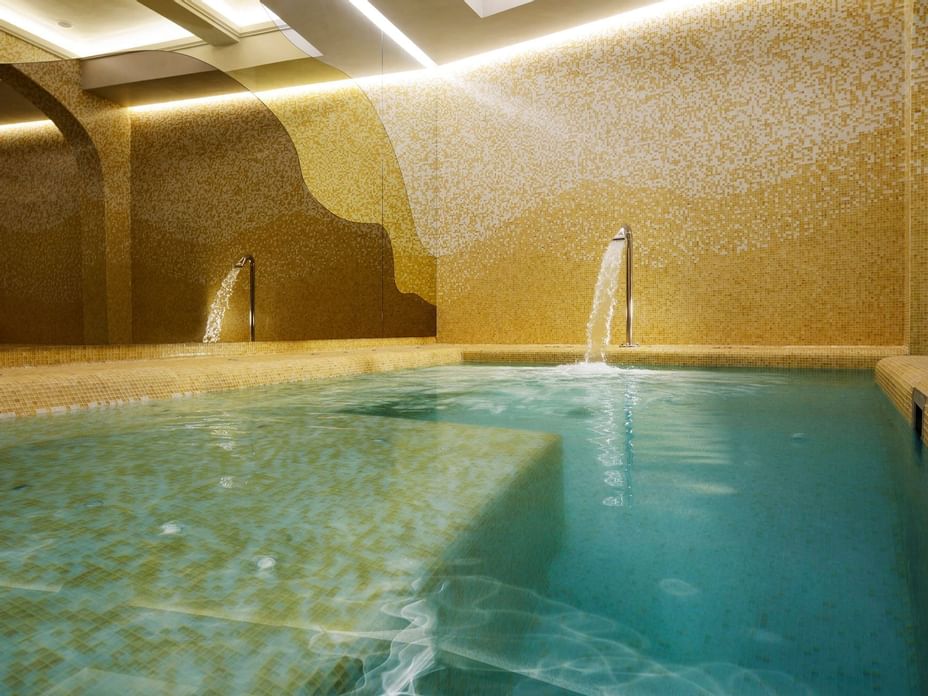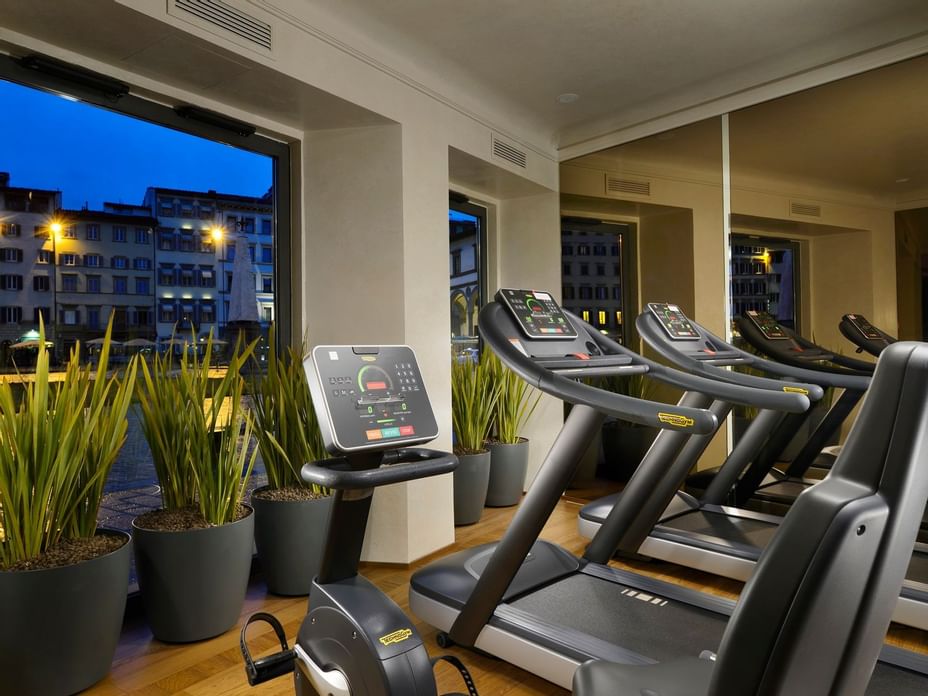 Take advantage of our Gym & Calidarium!
Our Gym is open from 06:00 AM to 10:00 PM and is free of charge for our guests.
Our Calidarium, featuring a large Jacuzzi Hot Tub, is available from 12:00 noon to 10:00 PM. The use of the Tub is strictly exclusive for you at a cost of 50 Euro for 30 minutes for up to 4 clients. If you have additional hotel guests the cost is 15 Euro per person for 30 minutes. Kids under 16 can access the pool with parents only. Max capacity 6.
Please do not hesitate in contacting our Guest Service staff for any additional information.