VIP – Very Important Pets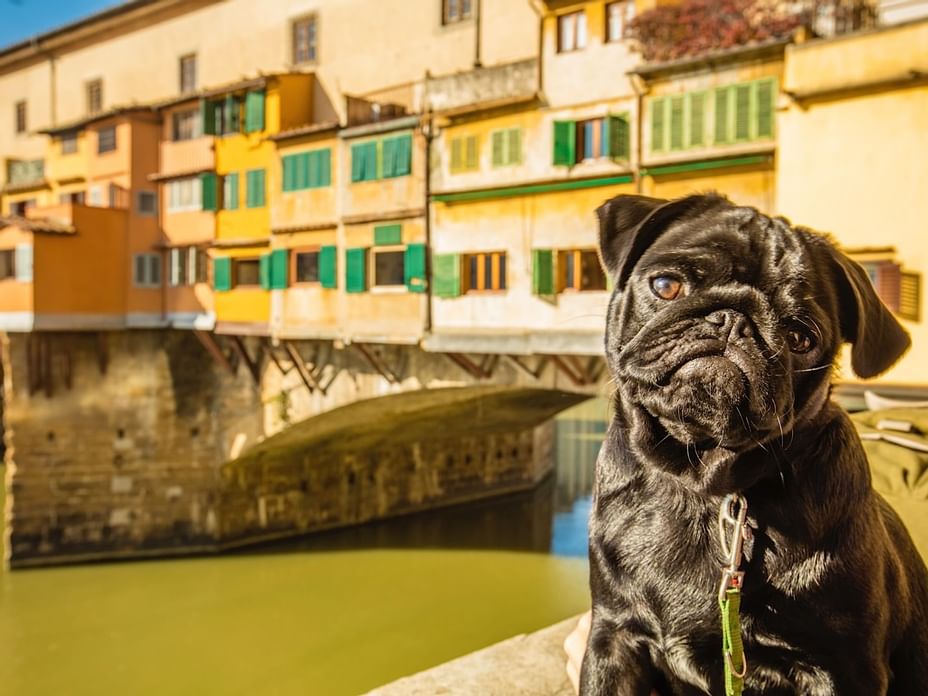 As a pet-friendly hotel, we are very happy to have you and your pet as our guests. To ensure a comfortable stay for yourself and fellow guests, we would appreciate it if you would please observe the following guidelines:
Only one pet per room is admitted. The hotel is prepared to accommodate your pet in the room provided that your pet is 10 kg. /22 lbs. or less, fully trained.
Your pet must be kept on a leash when in the hotel lobby or in the hall.
Please do not leave your pet unattended in the room. If you require a pet-sitter, please contact the Front Desk at extension 9 with advance notice.
Pets are not allowed in any food & beverage outlets, fitness and wellness area, and the rooftop terrace and pool of the hotel.
Any disturbance such as barking must be curtailed to ensure other guests are not inconvenienced.
Please contact our Front Desk at extension 9 to arrange a convenient time to service your room. We will not attempt to service the room if the pet is inside.
Thank you for your cooperation. Should you have any questions or need further clarification, please contact the Front Desk at extension 9.
Additional pet fee: Euro 30,00 per stay (including a selection of amenities: pet-bed, food & water bowls)
Pet services available locally:
Veterinarians
Dog sitters
Food and other items for animals
Pet grooming
Parks
Ask our concierge staff for a complete list of addresses.