It's Time For Your Merenda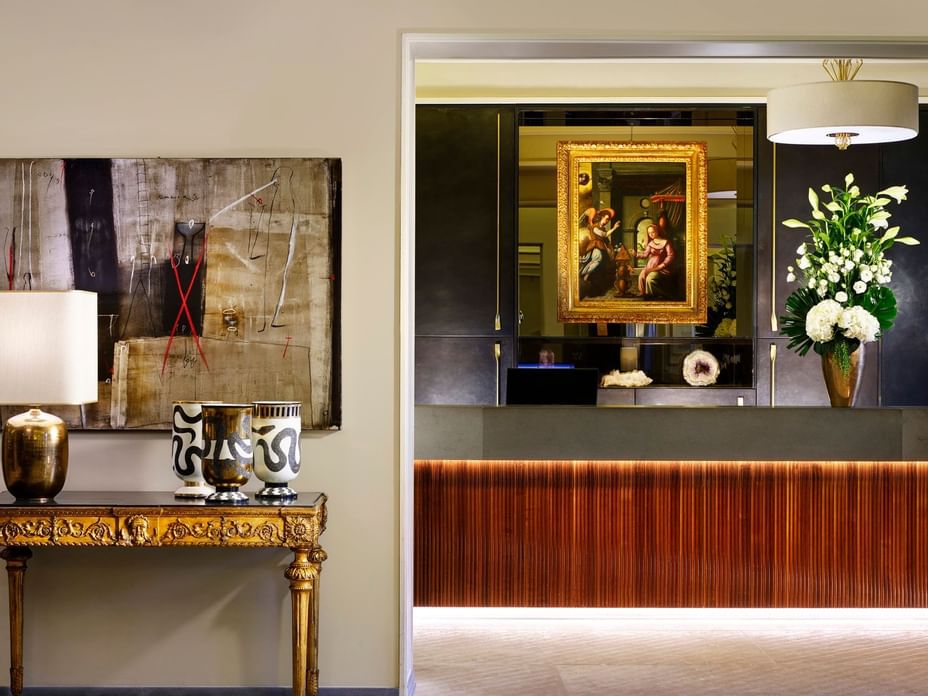 "It's time for your merenda"! Everyone who has grown up in Italy, and has spent their afternoons at Nonna's house, is familiar with these words: words that awaken many sweet memories.
It's time to shed light on one of the most important meals of our childhood.
Every day, our bar turns into a world of long-lost memories, where you can discover that side of our culinary tradition that we have tacitly hidden in our grandparent's kitchens.
La Merenda is all about Tuscan bread with butter and sugar, or sugar and red wine (yes, we had bread with wine as children). Coffee is served out of a moka and you get to eat ricotta cheese and marmalade with a spoon.
Every day from 3 pm, come and enjoy the ultimate culinary experience, discover La Merenda.